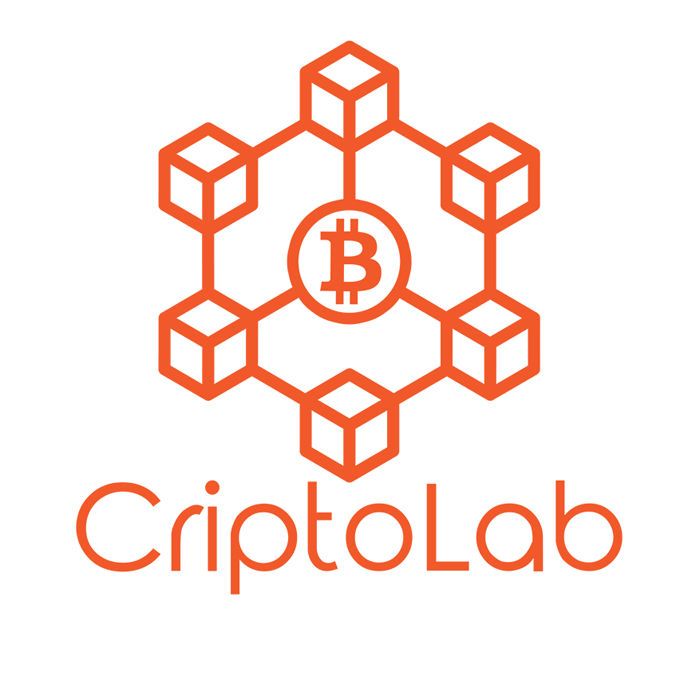 CoWorking in Rome
In CriptoLab, we believe that main ways to growth are innovation, cooperation and creativity. For this reason we've created a space for all those people that need not only a place for working, but also a place where they can find a network  of professionals and participate in events to expand their horizons and satisfy their personal and business potential!
What is CriptoLab?
CriptoLab is a coworking space where you can work in a smart way on your projects. You can rent your desk to work in a dynamic environment, meet new people and create new links.
We offer some solutions for those who also need to have appointments with customers in a professional place and not in the usual bar.
New Contacts
Do you need advices or collaboration? Shared work environments are frequented by people with a variety of abilities: from graphics to information technology, from architecture to communication.
Private Meetings
Working from home makes it difficult to find the right place to meet customers. In our coworking space there is a meeting room ideal for six people.
Reduced Costs
In CriptoLab there are already fast connection, photocopier, break area with distributors and microwave. There is no need to worry about managing utilities or maintaining or cleaning your office: this implies a great saving of time and money.
Productivity
Wearing office clothing rather than pyjamas can make a big difference to productivity. Coworking ensures you work in a distracting environment in which to develop a more efficient work schedule.
Why Choose Us!
We offer you all these services
Our Pricing Plans
These are our main proposals. For more information do not wait to Contact us!
Designed for professionals who need a workspace or want to meet a client in a professional environment.
PRO Monthly
(more than 3 months)
Prezzo dedicato a chi si iscrive per un minimo di 3 mesi.

Armadietto privato Incluso nel prezzo.

* La tariffa per un unico mese sarà di 180€.
Gruppi
(more than 4 people)
This floor is perfect for startups who need a common space to work.
Book 3 free days!

(membership card is mandatory)
[et_bloom_inline optin_id="optin_2″]
Viale Appio Claudio, 289 – Roma, Tuscolana
Tel: 06 59875397
5 minutes from the Metro A Subaugusta
5 minutes from the Metro A Giulio Agricola
Timetables
Monday to Friday from 09:00 to 19:00
Saturday from 09:00 to 14:00
Sunday Closed