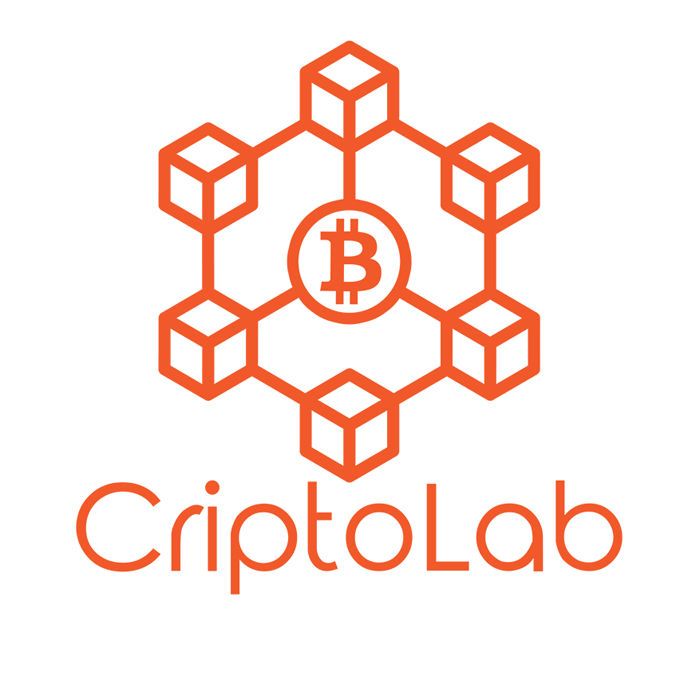 CriptoLab Association
At CriptoLab, we believe that the main keys to growth are innovation, collaboration and creativity. For this reason we have created a space dedicated to all those people who need not only to have a space where they can work, but also to create a network of contacts of professionals and participate in events to expand their horizons and meet their personal and business potential!
Blockchain
We believe that Blockchain is a technology that can lead to great changes in the future!
Many people talk about it but, unfortunately, still few people really understand the revolution behind this technology. We do not want to present ourselves as experts, but to share the path we have taken and continue to take to deepen this issue and create a network of people who work and study in this new area.
We generate value by organizing courses, workshops, meetups for FREE for members of the association!
Being part of the CriptoLab community means meeting new extraordinary people with different skills, in fact you can find Programmers, Economists, Investors, Lawyers, Startups, Advisors, etc… to discuss the most interesting topics related to Blockchain and crypto currencies.
Digital Innovation
We offer our members the opportunity to participate in free Workshops for members on certain Digital & Startups themes!
Being part of CriptoLab means being involved in projects and sharing skills and experiences to create something new or improve your personal and business potential!
Il Coworking a Roma
The headquarters of the association is also a Coworking, where people can work, collaborate and network. Moreover, in our structure in Rome, in Viale Appio Claudio 289, we organize Meetups, Courses and Workshops for members!
[et_bloom_inline optin_id="optin_2″]